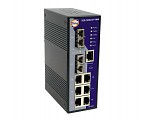 ORING NETWORKING
ORing Industrial Networking Corp
was founded in 2008 by a group of engineers that are known as outstanding experts in the field of
industrial networking technology
for years. ORing is skilled in the field of industrial networking, as well as in technical research, product development and manufacturing. As a developer and supplier of Industrial Networking Device, ORing is mainly focused on the products of Industrial Ethernet Switch, Industrial Serial Device Server and Industrial Wireless products. With the integration of our qualified and reliable industrial Networking Products, the overall communication backbone for business and industry can be easily established with security and reliability.
ORing provides total solutions for IP base industrial-grade networking devices such as PAN, LAN, WAN, Metro, wired/wireless, mobile connection. With the extraordinary Open-Ring™ technologies, ORings products can be used as an integrator of all sorts of industrial networking products in the market.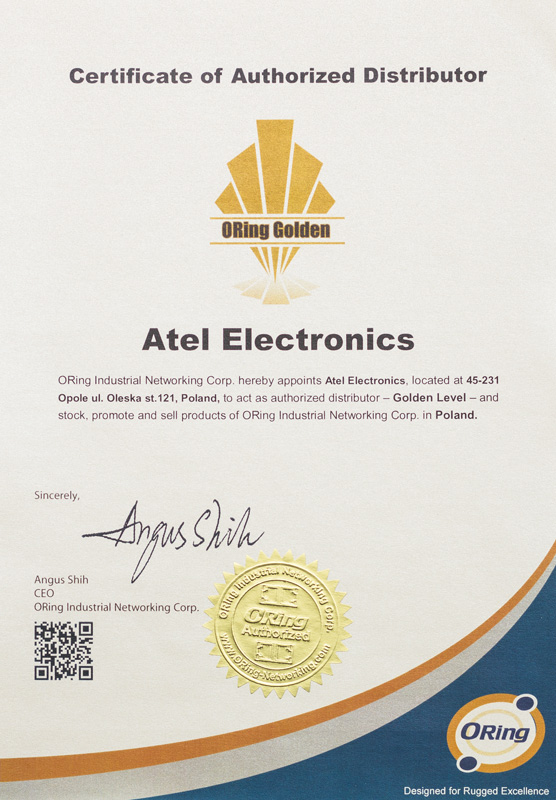 ORing Product Topology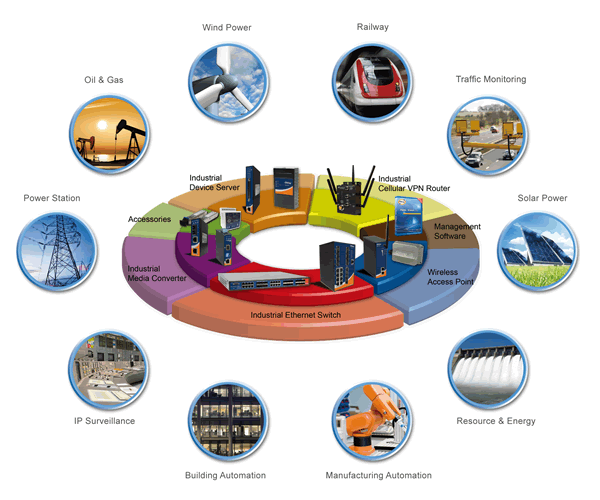 Applications
Catalogue
ORing 2016 Guidebook


File Size

: 164 MB


Description

:

The ORing 2016 Product Guidebook is the easy-to-carry pamphlet with company information, product overview and selection guide, key technologies, and vertical market applications.

ORing 2015 Catalog


File Size

: 138 MB


Description

:This catalog is the comprehensive reference to ORing the company and exciting 2015 ORing products, plus ordering information, key technologies, and vertical market applications.
IP_Surveillance_DM


File Size :

1,547 KB
Description:The ORing Gigabit Ethernet Switch DM is the extensive selection guide of ORing's high-performance full Gigabit industrial Ethernet switches with rack-mount, PoE, and DIN-rail options.
EN50155 Products DM


File Size :

1,408 KB
Description:The ORing EN50155 Transporter Series DM presents all of ORing's EN50155 products dedicated to railway applications: Ethernet switches, wireless APs, and wireless routers.
Gigabit_Ethernet_Switch_DM


File Size :

1,547 KB
Description:The ORing Gigabit Ethernet Switch DM is the extensive selection guide of ORing's high-performance full Gigabit industrial Ethernet switches with rack-mount, PoE, and DIN-rail options.
Railway Brochure


File Size :

14 MB
Description:About Railway Automation
Railway Application
Product Showcase
Success Story
Product Selection Giude